---
Biography Dustin O'Halloran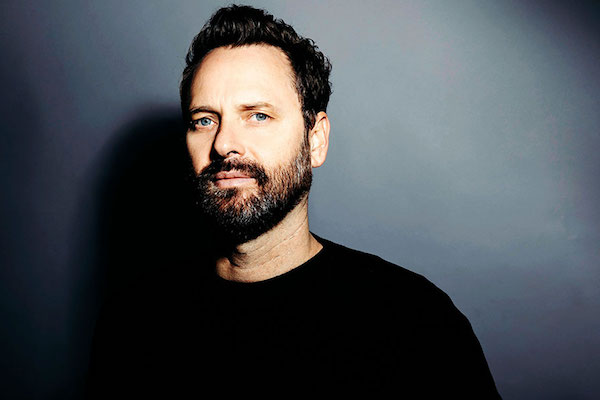 Dustin O'Halloran
is a composer based in Berlin and Los Angeles.
He founded indie rock band Devics with singer Sara Lov, who he met while studying art at Santa Monica College.
In 2004, he released his first record as a solo artist, Piano Solos. He has since released three more solo records, the latest of which is Lumiere (2011), which featured contributions by Peter Broderick and Adam Wiltzie (Stars of the Lid), and was mixed by the late Jóhann Jóhannsson.
With A Winged Victory for the Sullen, his project with Adam Wiltzie, Dustin O'Halloran has released two albums, A Winged Victory for the Sullen (2011) and Atomos (2014).
He has gone on to score a number of films and TV shows, including Sofia Coppola's Marie Antoinette (2006), Drake Doremus' Like Crazy (2011) and Jill Soloway's Transparent (2014–). He was awarded a Primetime Emmy Award for his original Transparent theme.
Dustin O'Halloran collaborated with Hauschka (Volker Bertelmann) to score Lion (2017), and they won an AACTA Award for their score and were nominated for an Academy Award, Golden Globe and BAFTA.
The two collaborated again to score The Current War (2017), and soon after Dustin O'Halloran collaborated with Bryan Senti to score the TV show Save Me (2018–). His most recent score was for Marc Turtletaub's Puzzle, which premiered at the Sundance Film Festival in 2018.