---
Biography Viktoria Tolstoy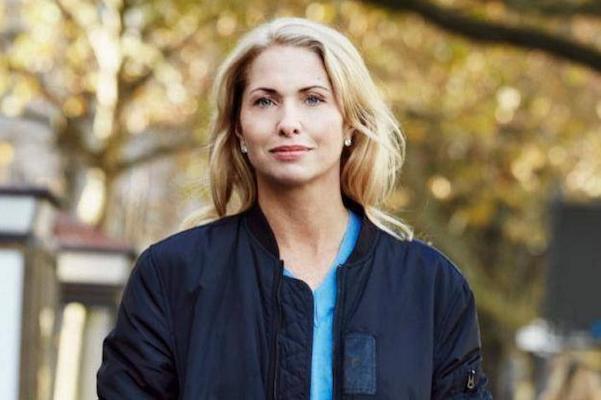 Viktoria Tolstoy
is a highly celebrated and respected international jazz vocalist and her numerous success stories are all a product of this explosive natural supertalent. Viktoria has never taken a single singing class thus she also owns that little perfect difference that delivers her clearly strong and wonderfully untamed, vibrant sound. She'll capture the moment on any given occasion and will outperform herself from one grand evening to the next.
Viktoria reaches all the way and her colorful, spontaneous persona will by all means make one forget to breathe for not only a short moment. Viktoria is already on the very top, yet once again aiming up.
Viktoria has been saluted by media wherever she has landed since she first grabbed that microphone, and rest assure, this show will go on. We suggest you buckle up. Expect a lot.