---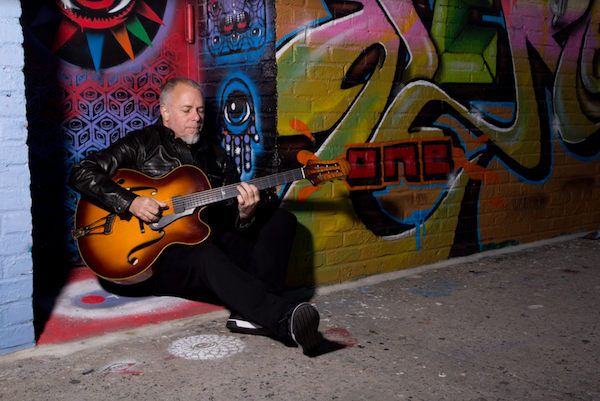 Chieli Minucci
is the leader of the Grammy-nominated contemporary jazz group, SPECIAL EFX featuring CHIELI MINUCCI, which formed in 1982. Minucci & Special EFX have recorded a combined 29 CDs, 8 of those being solo releases. 2015 marked their 30th anniversary as a recording & concert touring act! In addition Minucci has recorded and performed with top pop artists such as Celine Dion, Lionel Richie, Jennifer Lopez, Michael Bolton, Jewel, Mark Anthony, Anastasia, as well as jazz artists Kirk Whalum, Jeff Lorber, Norman Brown, Bernie Williams, Marion Meadows, The Lao Tizer Band, Mindi Abair, Rick Braun, Nick Colionne, Gerald Veasley, Omar Hakim, and many others.
Chieli comes from a musical background. His father, Ulpio Minucci (concert pianist/composer) wrote the American songbook standard, and 1955 hit song, "Domani" (sung by Julius LaRosa), as well as "A Thousand Thoughts of You," and "Felicia" (both sung by Nat King Cole).
Also known as a composer for television and film, Minucci has won three Emmy Awards, in 1998, 2007, and 2008, and in addition has been nominated for 10 Emmy Awards for his eclectic compositional work on CBS's "The Guiding Light", which holds the record as the longest running TV show in American history. He has written music for well-known programs such as Dancing With the Stars, American Idol, Good Morning America (theme), Bloomberg Radio (theme), Access Hollywood, The 700 Club, and others. He also contributed music to the soundtracks of Bowfinger (1999 Universal), Legally Blonde (2001 MGM), and Panic (2000 Artisan).