---
David Munderloh, Julian Behr & Silvia Tecardi
---
Biography David Munderloh, Julian Behr & Silvia Tecardi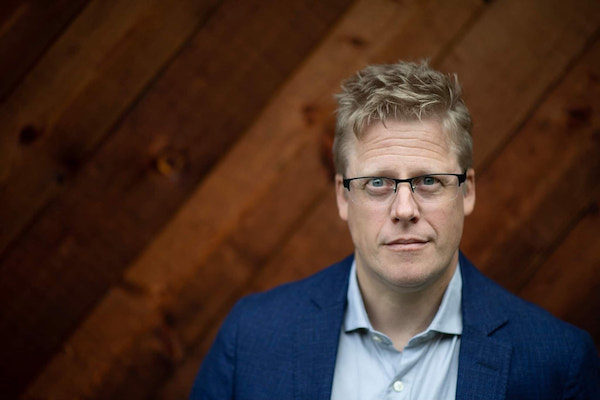 David Munderloh
American born Swiss tenor David Munderloh completed three years as a Fulbright Fellow earning a Masters Diploma in early music performance and theory at the renowned Schola Cantorum Basiliensis. David Munderloh has studied with Hans-Joachim Beyer (Leipzig) and Gerd Türk (Basel). Invaluable has been his close work with Anthony Rooley; work which continues to guide his interpretation of English Lute Songs.
The sought after tenor is regularly called upon for his dramatic interpretations of the major Cantata and Oratorio works, the Handel Oratorio roles holding a central position in his repertoire. Mr. Munderloh has appeared in concert and on recordings with, among others, "Hesperion XXI" and "Le Concert des Nations" (Jordi Savall), "Collegium Vocale Gent" (Philippe Herreweghe), and the Ricercar Consort (Philippe Pierlot); "The Harp Consort" (Andrew Lawrence-King), Le Poème Harmonique (Vincent Dumestre) , "American Bach Soloists" (Jeffrey Thomas), the "J.S. Bachstiftung" (Rudolf Lutz); and with the Baroque orchestras "Capriccio Basel," "Die Freitags Akademie," and "B-Rock Orchestra".
As a member of Chanticleer (Grammy award - 2000), David Munderloh appeared with many renown Orchestras - St. Paul Chamber Orchestra (Christopher Hogwood and Hugh Wolff), San Francisco Symphony Orchesta and the New York Philharmonic (Emil de Cou), and has sung concerts in some of the world's most renown venues: The Kennedy Center (Washington D.C.), New York's Lincoln Center, London's Wigmore Hall and the Concertgebauw in Amsterdam.
On stage David Munderloh has received acclaim for his portrayal of the Madwoman in Benjamin Britten's "Curlew River," as Acis as well as Damon in Handel's "Acis and Galatea," Palide in "Oreste" (Handel), Aeneas in "Dido and Aeneas" (Purcell) and as Don Ottavio in "Don Giovanni" (Mozart). Mr. Munderloh has also sung Rameau's "Pygmalion" (Pygmalion) and "Anacreon" (Bathylle) with L'Orfeo Baroque Orchestra under Michi Gaigg.
Mr. Munderloh's debut solo CD was released on the ARS label in summer 2014 with lute songs of John Dowland and a second solo CD with songs from Herny Lawes garnered critical praise in July, 2018. Also upcoming in Munderloh's calendar are recitals and recordings of Benjamin Britten's Canticles due out in the fall of 2020 and a recording of Schubert's Schöne Müllerin with Joshua Rifkin at the fortepiano.
Julian Behr
absolvierte zunächst ein Studium in klassischer Gitarre und Laute bei Mario Sicca und Robert Barto an der Hochschule für Musik und darstellende Kunst in Stuttgart. Nach einem Aufbaustudium bei Joachim Held am Hamburger Konservatorium studierte Julian Behr Alte Musik und Lauteninstrumente an der Schola Cantorum Basiliensis in Basel bei Hopkinson Smith. Es erfolgten Auftritte bei Festivals in den meisten Ländern Europas und in Südamerika, so mit der Akademie für Alte Musik Berlin, mit Al Ayre Espagnol, B'Rock sowie mit den Altisten Franz Vitzthum und Andreas Scholl, den Sopranistinnen Maria Kristina Kiehr und Miriam Feuersinger. Neben solistischen und kammermusikalischen Projekten ist die Mitwirkung an Barockopern-Produktionen ein Bestandteil seiner Arbeit. Seine Tätigkeit ist dokumentiert auf über 30 CD-Einspielungen.