---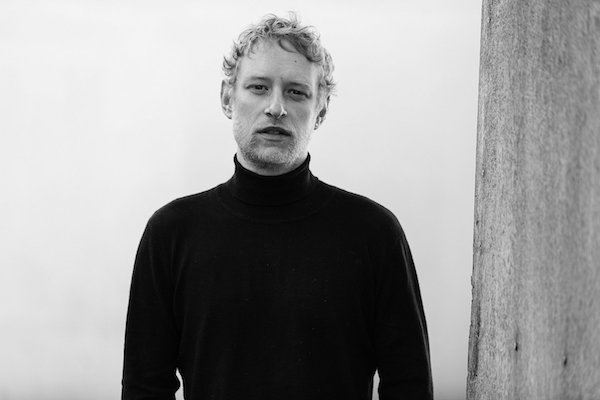 Joe Webb
was born in Basingstoke but grew up in Neath and began studying jazz piano when he was 12 years old.
In 2009 Joe attended the Royal Welsh College for four years studying with some of the country's finest jazz musicians. During his time at the conservatoire, joe was given the opportunity to play at Brecon Jazz festival and has had compositions played on BBC radio and Welsh Radio.
Since graduating, joe has established himself in London and is highly regarded as a leading force on the u.k jazz scene.
Joe can currently be seen touring with the joe webb trio, elephants, Kansas Smitys house band, the Pete Horsefall quartet, Adrian Cox, Alaskalaska and Fraser & the alibis. As well as performing, he is in constant demand as a recording artist on piano and Organ.