---
Biographie Sabrina Claudio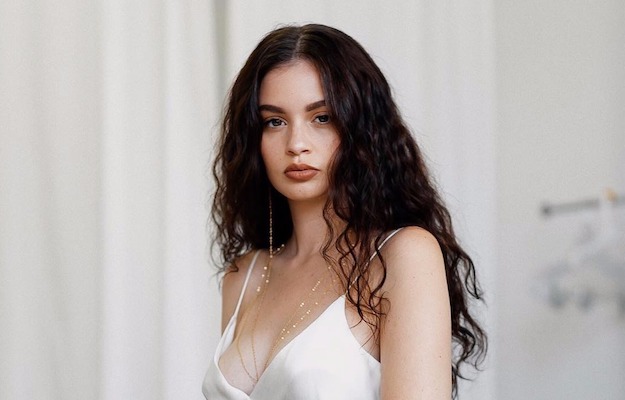 Sabrina Claudio
at 16, Miami native Sabrina Claudio was discovered through her popular YouTube covers. Tackling difficult arrangements and vocal ranges like Beyonce's Halo, she caught the attention of industry music insiders.
Fast-tracked to music studios where Sabrina connected with Grammy-nominated songwriter T-Wiz who has written for Ciara and Chris Brown to name a few and music producer Wayne Wilkins who produced Beyonce, Leona Lewis, Pitbull, Jordin Sparks and Keri Hilson amongst others.
Currently Sabrina is signed to producer and songwriter, Red One, who has worked with many other high profile recording artists, including Lady Gaga, Jennifer Lopez, Pitbull, Marc Anthony, One Direction, Enrique Iglesias, Cher, MIKA, Darin, Nicki Minaj, Backstreet Boys and Paulina RubioRed One whose production include Pitbull. Sabrina's first single comes out in late 2013.