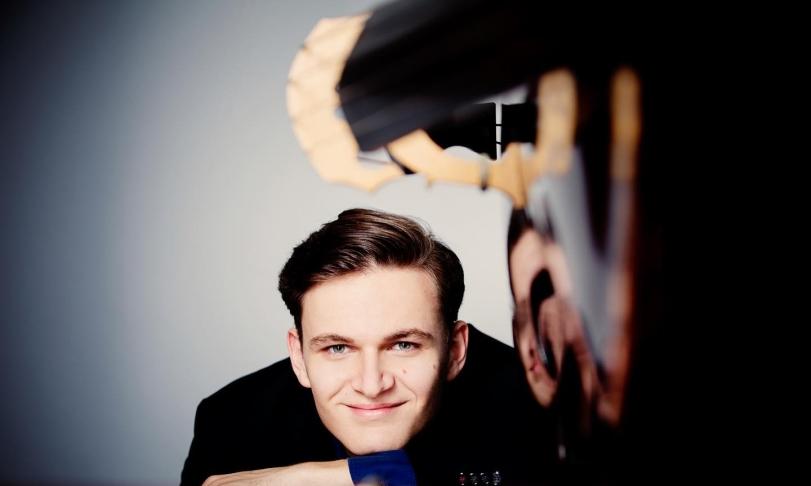 Giovanni Bottesini, contemporary of Rossini and Verdi, with whom he had a close friendship and whose opera Aida he premiered in Cairo on December 24, 1871, is considered the leading double bass virtuoso of his time. He wrote a large number of his works for this instrument, and most of these pieces are still present in the repertoire of double bass soloists to the present day. To his contemporaries, Bottesini was considered the Paganini of the double bass, and critics praised him for his dazzling virtuosity. Even the famous and feared Viennese music critic Eduard Hanslick, known for his disapproval of "empty virtuosity" and his aversion to "Italian taste," did not deny Bottesini his recognition: "There can hardly be a more unruly material for bravura than the double bass, nor a more perfect tamer of it than Bottesini. If someone thinks that he has forgotten the wonder of technical virtuosity, he will learn it again with Bottesini's production. That an aesthetic impression, which results mainly from astonishment, is not a lasting one, does not need to be proven. On the other hand, Bottesini deserves explicit praise for his tastefulness even in bravura and for disdaining those bajazzo-like charlatanries with which one so readily fibs on such exceptional instruments."
There are not as many recordings of Bottesini's double bass works as there are of Mozart's violin concertos, for example. However, that has to do with the fact that, unlike violinists, solo double bassists are not exactly plentiful in the classical genre. However, Bottesini double bass works have been consistently found in classical music catalogs since the beginning of the LP era, albeit in very small numbers at first. Nowadays, on the other hand, one can find in the catalogs several dozen albums of double bass works by the Italian composer with soloists who master their instrument perfectly. Recently, these have been joined by 24-year-old double bassist Dominik Wagner, who has just released his first solo album Revolution of Bass. As a 19-year-old, he won a 3rd prize at the ARD Music Competition in Munich. He was also recently awarded the Fanny Mendelssohn Förderpreis, which made possible the production of his debut album, on which three Bottesini works for double bass and orchestra are included.
For the orchestral part, the vibrant Württembergische Kammerorchester Heilbronn was won over under the direction of Emmanuel Tjeknavorian, a friend of the soloist, who uses his formidable virtuosity and his cello-like warm-sounding double bass to extract from the two Gran Duos Concertante as well as from the Concerto No. 1 in F-sharp minor all the expressive power that they contain, but which is seldom brought out so convincingly. The portrait of the composer Bottesini on Revolution of Bass, finely and colorfully drawn by Dominik Wagner, is rounded up by " Une bouche aimée", "Tutto che il mondo serra", "Allegretto Capriccio" and "Rêverie" with the soprano Ursula Langmayr and Can Çagmur at the piano, all delicious encore pieces, which are presented here by all participating artists with enormous joy of playing.
Revolution of Bass proves to be a colorful Bottesini kaleidoscope, which can hardly be better presented than all participants have brilliantly succeeded in achieving on this album.
Dominik Wagner, double bass
Ursula Langmayr, soprano
Jeremias Fliedl, cello
Benjamin Schmid, violin
Can Cakmur, piano
Württembergisches Kammerorchester Heilbronn
Emmanuel Tjeknavorian, conductor