---
Biography Murray A. Lightburn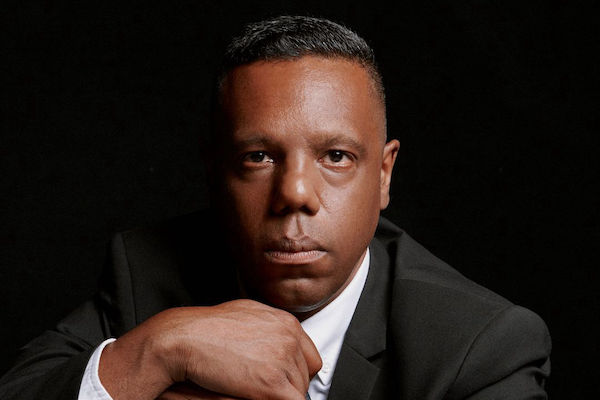 Murray A. Lightburn
is a composer, musician, performer, and music producer. He is best known as the lead singer and principal songwriter of Montreal chamber rock band The Dears. Hear Me Out is Lightburn's first proper solo album, following 2013's experimental concept record MASS:LIGHT.
"I definitely went back and forth about the concept being 'Murray played everything on this record,'" Lightburn says. "But then I thought, 'That's probably not what Nat King Cole would have done."
If such an analogy is unexpected, well...so is Hear Me Out. It's a lush, romantic strings-and-soul record, unabashedly inspired by '50s crooners, '60s girl groups, Muscle Shoals, and Motown. From the shimmering "Belleville Blues" to the gospel slow jam "I Give Up" to the Shindig!-worthy burner "To The Top," Hear Me Out is made up of ten fragile, unforgettably gorgeous pop songs about family, adult relationships and what you might call non-toxic masculinity.