---
Album info
Album including Album cover
1

They Don't Make Movies

03:25

2

Look to the Stars

05:00

3

Carry Around

04:05

4

Miscue

04:38

5

We Won't Recall

03:43

6

Fashion

04:08

7

It's Not Spring

03:45

8

Funny How Love

05:03

9

Undeceivable

05:11

Total Runtime

38:58
Info for Movies & Stories Like This

A microphone and a grand piano: Two leading Norwegian jazz artists have put together an excellent album with just a microphone and a grand piano. On 'Movies & Stories Like This' they present nine self-composed songs about intangible love. Hilde Louise's voice is elegantly accompanied by Anders Arums, they cover everything from bolero and tango to French waltz and jazz ballads. Piaf, Brell and Weill are evident sources of inspiration.
Hilde Louise's lyrics span both the minor and the major kinds of love, from everyday relationships, the ones about which no films are made, but nevertheless carry with great drama, to the big love stories.
Hilde Louise Asbjørnsen has released 11 albums since 2004 and continues to be an important part of the Norwegian jazz scene. Her previous album 'Red Lips, Knuckles and Bones' was released on Ozella Music to great reviews. She has been described as "three parts Monroe and one part Holiday", and has nurtured an extensive career as a cabaret- artist and a musical actress. Her latest solo performance and book by the name of 'Stardust' is a tribute to 8 female legends from last century. The show is a great success in Norway, and is to visit Edinburgh Fringe Festival in 2023.
Hilde Louise on Movies & Stories Like This: I have thought a lot about how love governs our lives. It can lie dormant for periods, but then, suddenly, it jumps up like a panther and takes control of everything. It comes in all shapes, and causes the deepest longing, endless sorrow and divine happiness, makes us hate, lie, steal and turns the most introverted dry stick into a generous and empathic lover. Love never ceases to amaze me. This is not a tribute to beauty love, but a celebration of its mysteries
Hilde Louise Asbjørnsen, vocals
Anders Aarum, piano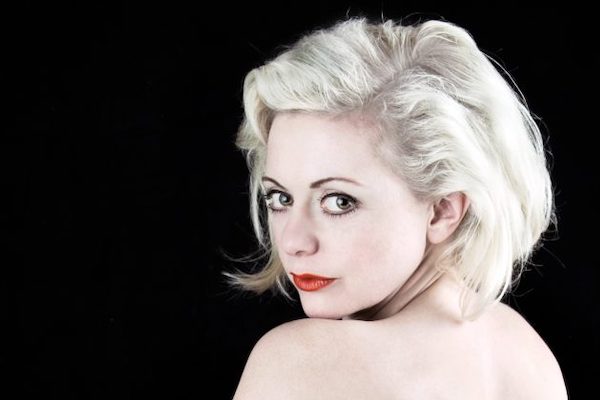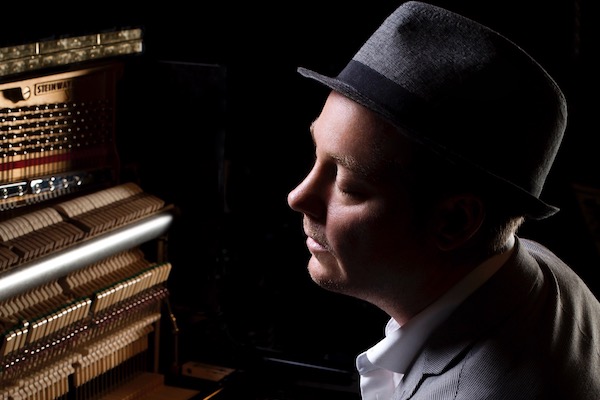 Hilde Louise Asbjørnsen
has released 11 albums since 2004, and continues to be an important part of the Norwegian jazz scene. Her latest album «Red Lips, Knuckles and Bones» was released on Ozella Music (DE) to great reviews, and was presented at Jazzahead in 2019. She has also nurtured an extensive career in cabaret and musicals on the side. Her latest show and book, «Stardust», is a tribute to female superstars from century past. Stardust got top reviews, is still touring Norway, and will play at Edinburgh Fringe Festival in 2023.
Anders Aarum
is a graduate of the Conservatory of Music in Agder, the Sibelius Academy in Helsinki, Gothenburg Academy of Music and the Norwegian Academy of Music in Oslo. He has released 5 albums with his own compositions, the two last ones on Ozella Music, and worked as a pianist, producer and arranger to a number of prominent jazz names like Knut Riisnæs, Ola Kvernberg, Sonny Simmons, Nora Brockstedt, Sigurd Køhn, Julie Dahle Aagård, Randi Tytingvåg. In addition to his own trio, he regularly plays with Knut Riisnæs Quartet and Oslo Jazz Ensemble, and has been Asbjørnsen's pianist, arranger and producer since 2005.

This album contains no booklet.